Simplifying the digital journey of businesses
A unique and powerful software suite to transform the way you work. Designed for businesses of all sizes, built by a company that values your privacy.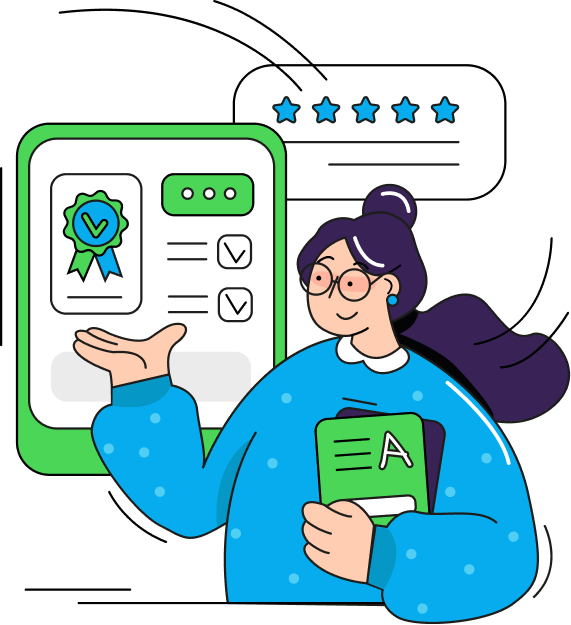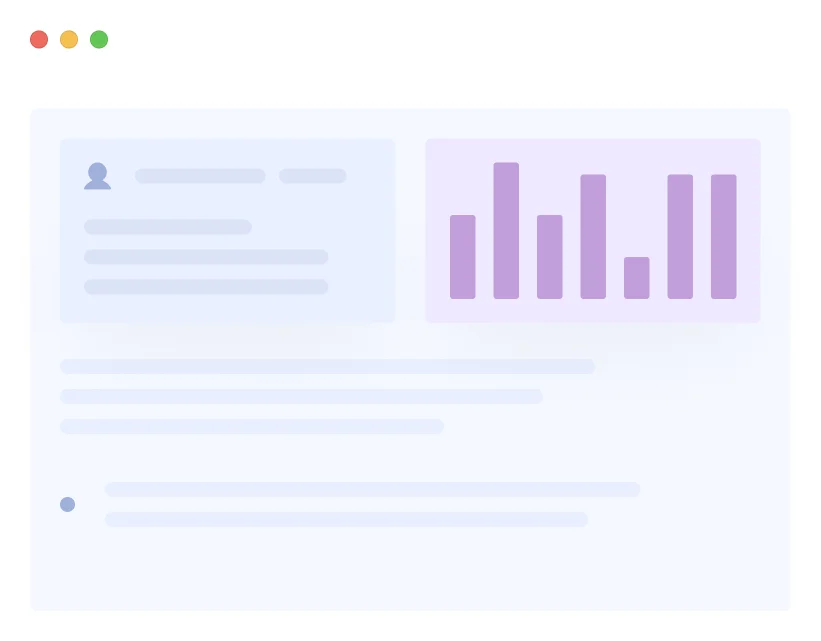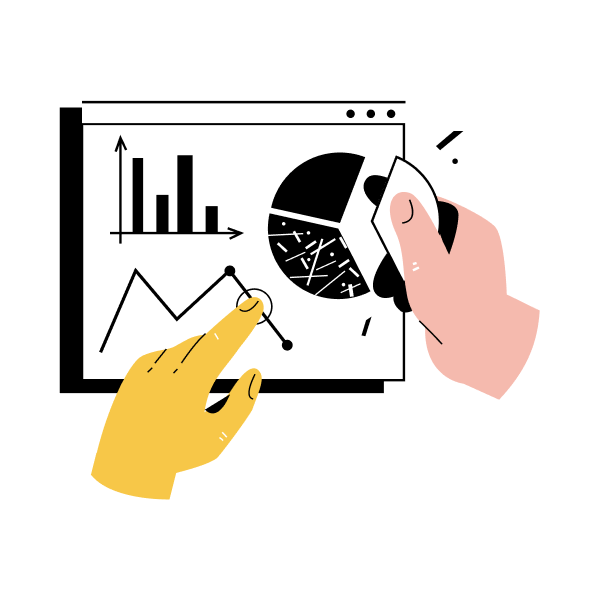 One platform, infinite possibilities
Whether you're growing your business, selling online or establishing an online presence – discover the easiest way to get online with dotflo.io. We're here to help you learn how.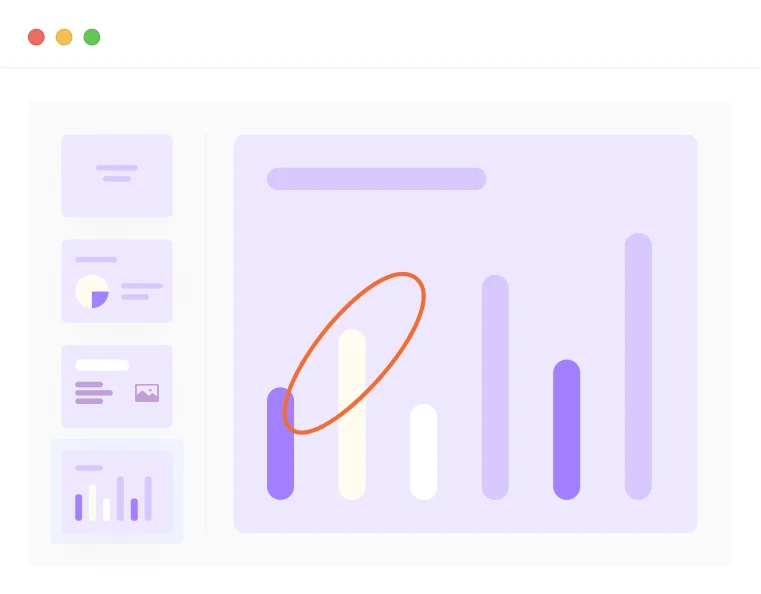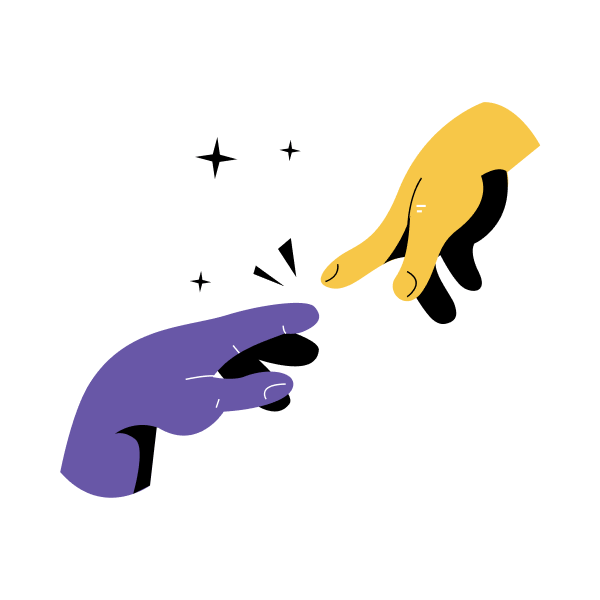 All-in-one suite Dotflo One, The one system for business
Run your entire business on Dotflo with our unified cloud software, designed to help you break down silos between departments and increase organizational efficiency.
"On social, we need to be fast, efficient, and intentional. Dotflo social allows us to be exactly that and saves us, literally, hours and in turn helps us spread our message even further."
Used by
11k+ users
around the world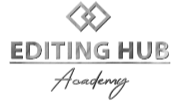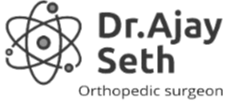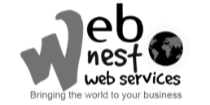 Small Business News & Resources
Harnessing the Power of Networking: Connecting and Thriving as a Small Business Owner.
Ready to do your best work? Let's get you started.