Bring your ideas together
Grow your audience on
social platforms
Dotflo social helps you build an audience organically. We're a values-driven company that provides affordable, intuitive marketing tools for ambitious people and teams.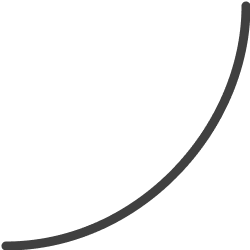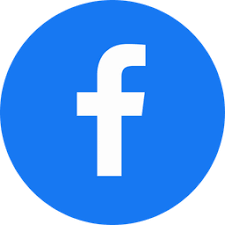 "On social, we need to be fast, efficient, and intentional. Dotflo social allows us to be exactly that and saves us, literally, hours and in turn helps us spread our message even further."
Used by
2k+ users
around the world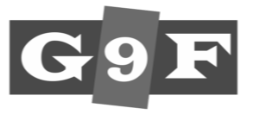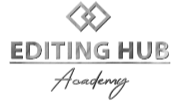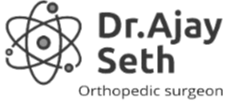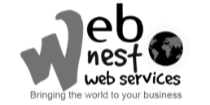 Grow your social without draining your time
Social media can be the fastest and cheapest way to build your following and grow your business. But it can also take up all your time. Here are four ways Dotflo social can help.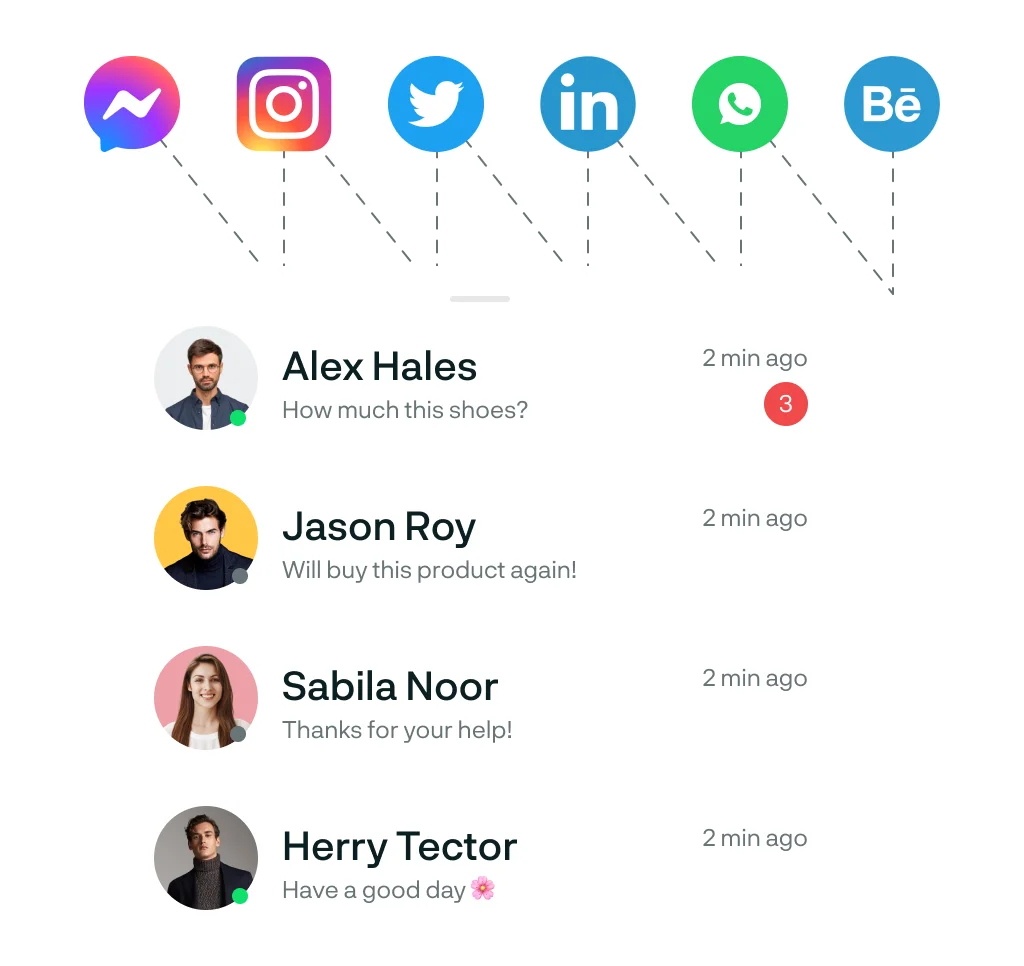 Get every platforms message here
Automate interactive conversations in Instagram Direct Messages, Facebook Messenger, and Twitter to grow your brand in quick time.
Prove the ROI of your social efforts
Drive business impact across teams with rich social data and dashboards. 
Social media management on the go
Create compelling posts, add them to a publishing queue, monitor your brand, and better manage your content pipeline—all while you're on the move.
Build the best social media presence for your brands
15-day free trial. No credit card required. Sign up in seconds.